Kejetia Traders Seize Administrators Office Keys
The actions of the traders according to their executives is to help resolve key challenges they are facing which management have turned deaf ears on
The Kejetia New Market traders have shut up the Administration block to deny management from accessing their workplace.
This decision, according to the traders' executives is to help resolve key challenges they are facing which management have turned deaf ears on. They expressed that the confrontations are frustrating and it is time they let slip their displeasure on the brouhaha.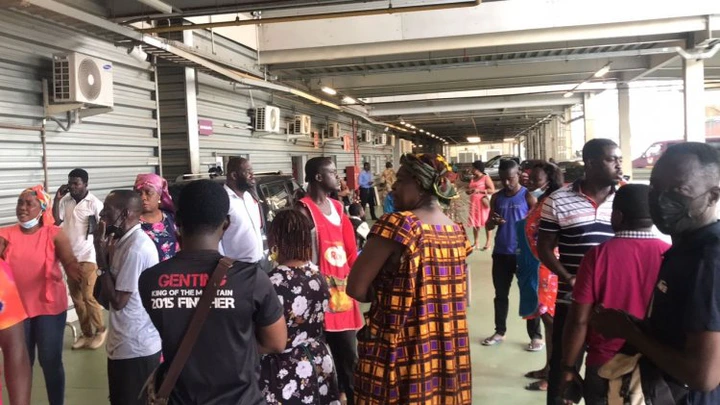 Speaking to Kwabena Fosu, a member of the traders executive, he disclosed that electricity bills apportioned to market women to pay have been cruel since they were welcome into the premises. Their grievances to the management to provide them separate meters has been shunned and they see no reason in disbursing bills they have no clue of.
"The entire Kejetia market traders access single meter and that is unconvincing," MK told Soireenews.
"We have spoken to the traders to acquire meters for each shop. The contract has been accepted the Board members of Kejetia have failed to endorse it. It has taken us about nine good months and as of now, the contractors have not submitted the meters.
"The bills are too much and so we came to a consensus not to pay again. We sent a letter to the government, the Local Government and the Finance Ministry, none of them have mentioned it. The MD recently told us the ECG want to cut service here and we adhered to the decision.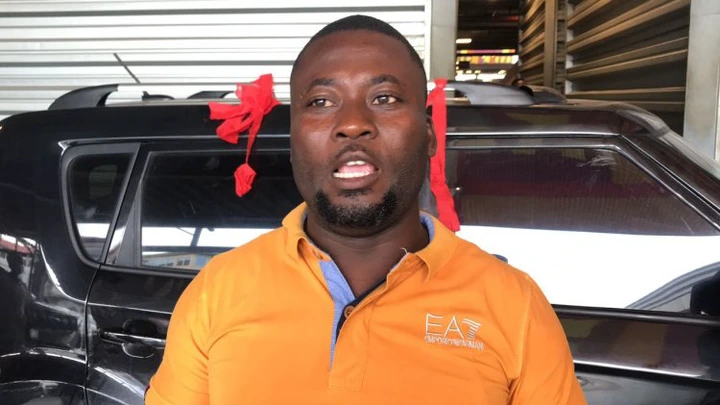 "This is because we want the government to know that he has not been fair to us at all. For these electricity issues, the board have shut down shops without notifying us. The traders have also taken matters into their hands and will never give them access to their Offices. We've had enough.
Mad. Patricia Acheampong, a Member of the executives and the Organizer opined that they have been belittled by the market stakeholders and are been forced to only adhere to the market rules, forsaking their welfare. She cautioned that until the right thing is done to solve their crises, the management will uncover their odd side.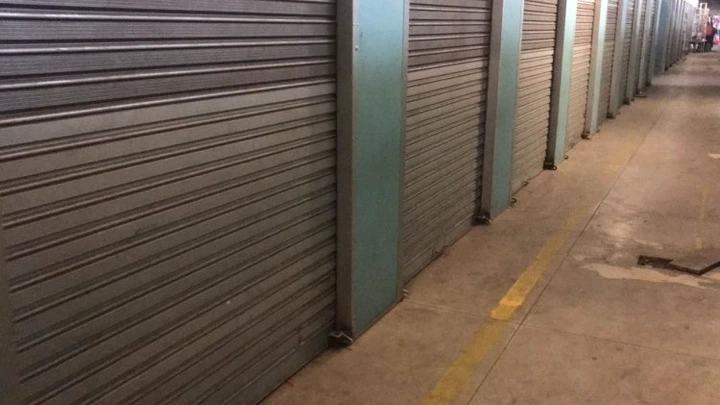 "Truth be told, the Kejetia executives made an announcement for traders to halt payment of light bills until the Kejetia board have provided us with meters. On Friday, they locked up a shop but after talks with the manager, he opened the place.
"They have done similar things and we are not also permitting them to.
"He has assured to open their shops but our challenge is that until we see the meters distributed, we won't pay bills in this market."
One of the executives, Nana Prempeh who is part of the Market's Finance Committee, shockingly disclosed that the administration doesn't pay bills regardless of the machines they use. So until the Managing Director, Mr Kofi Duffuor orders his men to unlock their shops, they will also not unlock the administration block.