Wee Smokers Cause Fire Outbreak In A House At Suhum [Photos]
Fire has gutted a room in a house near Total Fuel Filing station around the main market of Suhum in the Eastern Region.
The fire was doused by Personnel of the Ghana National Fire Service. However, some household items were destroyed by the fire.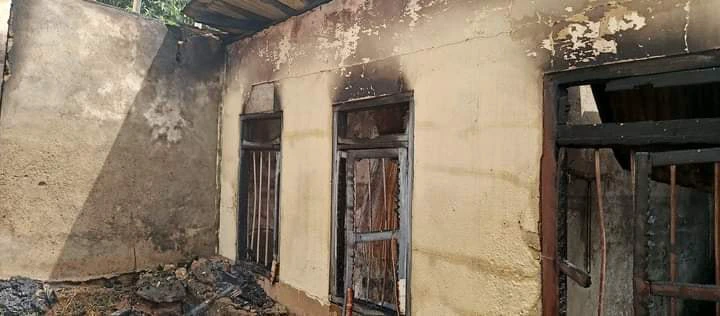 Preliminary investigation indicates that the fire outbreak might have been caused by wee smokers who have turned a room in the house into a ghetto where they smoke together with their accomplices including females.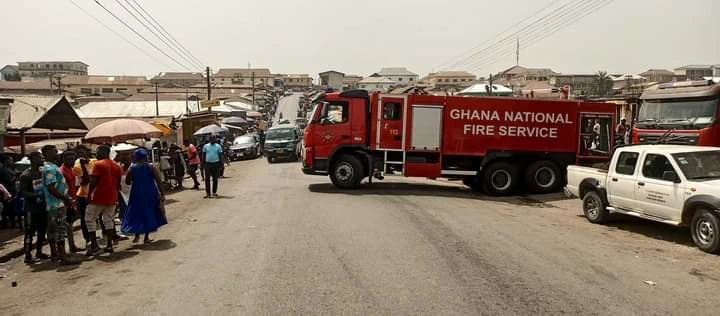 According to a tenant, the wee smokers have been smoking every day in the room.
She said, the smoke of the marijuana billows into her room which makes her high after inadvertently inhaling the same in her room.