NPP Deputy Secretary Resigns, Joins NDC
A member of the New Patriotic Party (NPP) branch in China, Dr Ohene Poku has resigned to join the main opposition National Democratic Congress (NDC).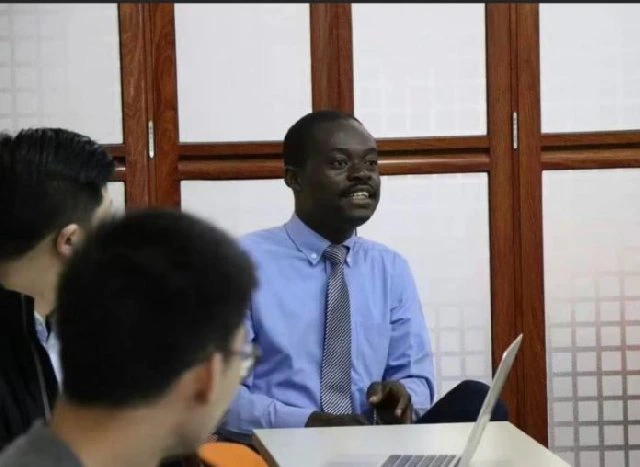 Dr Opoku was the deputy Secretary of the NPP China branch.
Dr. Opoku made his decision public by announcing it on his Facebook page reads below.
I have resigned from the NPP and joined the NDC.
I am now a member of the NDC. I am in the throes of publishing my resignation letter.
I was the Deputy Branch Secretary NPP China. I welcome the media