I Will Stop Defending Aisha Huang If I Get An Appointment From Akufo-Addo – Effah-Dartey
Captain Rtd Nkrabea Effah-Dartey, legal counsel for Aisha Huang has snapped back at critics for representing the embattled Chinese galamsey queen.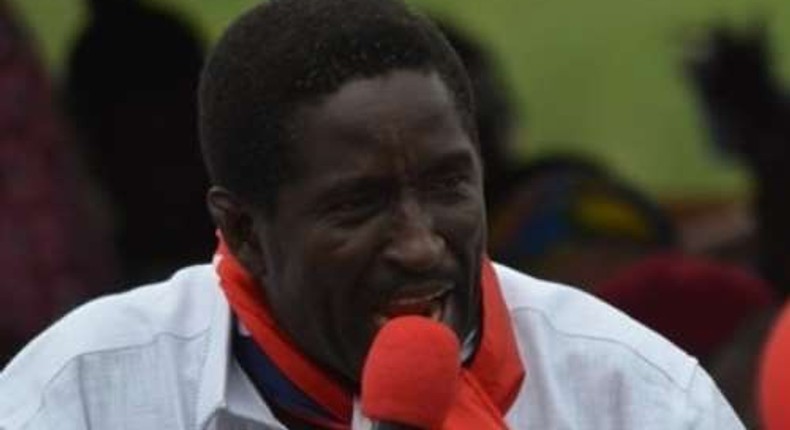 He said he is only doing his job as a lawyer and also looking for his daily bread.
Responding to the critics, Lawyer Effah-Dartey said he has a family to feed therefore he is looking for daily bread.
"People who are blaming me for defending Aisha Huang don't know what they are saying.
"I have a wife, children and grandchildren, so I'm only working for my daily bread.
"I'm defending Aisha Huang for my daily bread", he is quoted in a report.
Asked if he would withdraw his services should the Akufo-Addo-led government appoint him, he said, "If government gives me an appointment to stop defending Aisha Huang, of course, I will stop."
He added that "anytime you see me defending Aisha Huang, it means she has paid me fully. As we speak, I've been paid fully."